WELCOME 2 MY SITE!!!
this site is under construction, please be patient
⇩⇩⇩proof im working on this page still⇩⇩⇩
UPDATE 8/15/22: Now if you click the controversial image it brings you to a song i like on youtube :p

UPDATE 8/17/22: I made a new repeating background image of cigarettes (was previously solid beige)

UPDATE 8/17/22: Unsavory picture no longer has unsavory text over it, site is now pg, yay! also worms text
links to the hearse song preformed by harley poe

UPDATE 11/18/22: ADHD brought me back lol. Been working on some extra pages for personal things, like a band members wanted digital flyer thing and a contacts page. gonna try to stick to editing this page from now on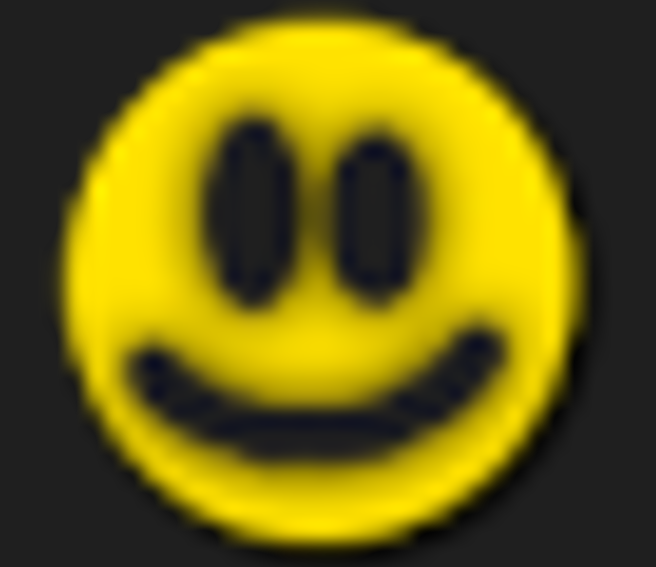 worms worms worms worms worms worms worms
COMING ATTRACTIONS: pink red and cream(and maybe brown)
also digital shrine for the pile of dead ants on my desk
im also gonna be redisigning this page, but fret not, for yet
i will copy the code in all its glory over to another site.